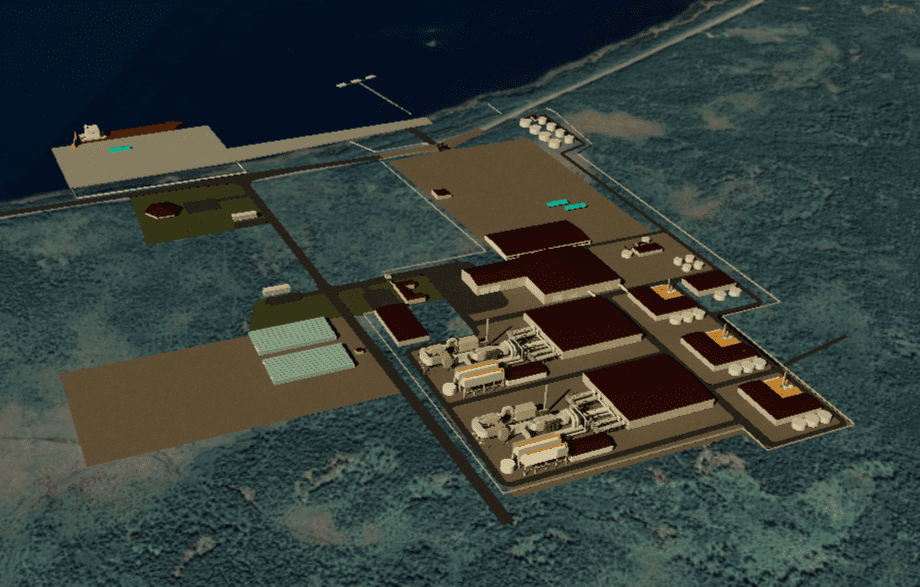 Terra Nova Recovered Energy Center, Lewisporte, Newfoundland, Canada:
Phase I of the facility includes a gasification combined heat and power (CHP) plant and a hydrothermal liquefaction (HTL) plant for conversion of plastics to produce ultra-low sulfur fuel oil. The feedstock will come from the import of 750,000 tonnes per year of dry pre-sorted refuse derived fuel (RDF) shipped from Europe as well as approximately 50,000 tonnes of RDF per year delivered from Canada.
Phase II will see increased import of RDF and expansion of the gasification waste to energy capacity to 100 MW (nameplate) with an increase of the plastic to liquid fuels conversion capacity.
A public private partnership will be developed for the construction and operation of heated greenhouses for growing fresh produce. Heat and electrical power for the greenhouses will be provided by the TNREC.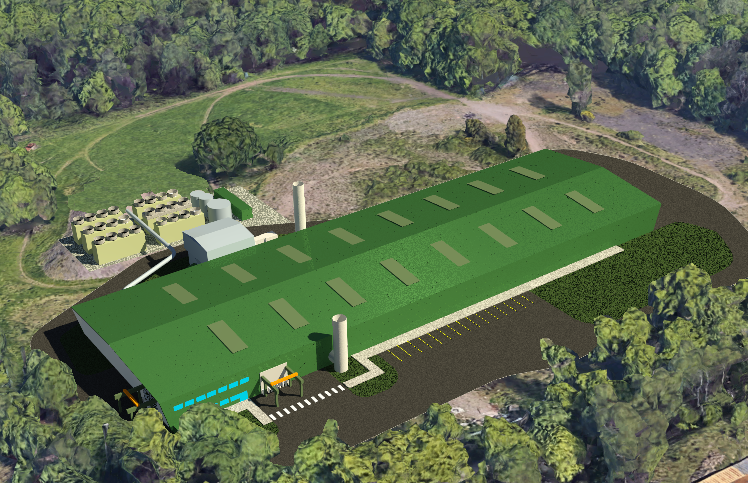 Scotland:
This facility will consume over 325,0000 tonnes per year of pre-prepared Solid Recovered Fuel (SRF)/ Refuse Derived Fuel (RDF) and selected plastics processed from commercial industrial and municipal sources, destined for land-fill. The power plant will generate 27.5 MW of clean electrical energy using EPR's patented LoNOx technology. The technology provides reliable, environmentally friendly, power plants that use conventional steam turbines as prime movers for electrical generation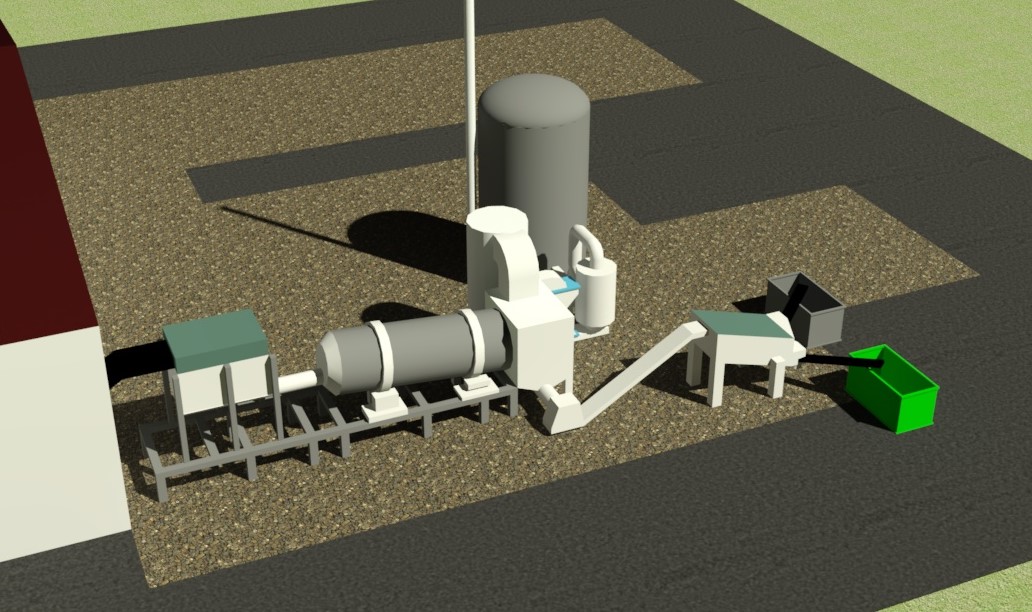 CONFIDENTIAL CLIENTS: EPR is developing a number of Waste to Energy facilities for industrial clients in the United States.  These systems will convert industrial byproducts produced on site and deliver fuel gas or process steam back to the client's facility.  These installations will both reduce the amount of waste destined for landfilling and replace fossil fuels that are currently being used to heat the industrial processes.